Our Story
Cultivate a holistic lifestyle with trustworthy products from the Blue Ridge Mountains.
The Essence oF Asheville
Offering Close-to-Nature Essentials for Health and Wellness Needs
Our story begins in the heart of the North Carolina mountain town Asheville. From the scenic misty hills to the vibrant farm-to-table culture, every aspect of the region's landscape and people encouraged us to create holistic offerings for the Blue Ridge community and beyond.
Asheville is deeply rooted in sustainable ethics, herbalism approaches, and entrepreneurial spirits. We've implemented these mindsets to establish a local health and wellness business focused on formulating natural products with integrity.
Influenced by the Power of Hemp
With such a reliable and versatile plant at the forefront of our formulations, we can enhance the well-being of our families, friends, and customers. For instance, we use cannabinoids (such as CBD) to produce supplemental tinctures, terpenes to add aromas and antibacterial properties to hand sanitizer, and hemp stalks to make durable face masks from the world's strongest natural fiber.

In 2015, we became Asheville's first hemp extractor shortly after hemp was legalized in North Carolina. We use ethanol in our extraction process because this naturally sourced solvent preserves more phytonutrients and cannabinoids compared to other CBD extraction methods.


In 2019, Asheville Botanicals launched Anim – our personal full spectrum hemp line of CBD oils and skincare. The tinctures and topicals conserve as much of the original hemp flower as possible to achieve quality blends close to nature's intent.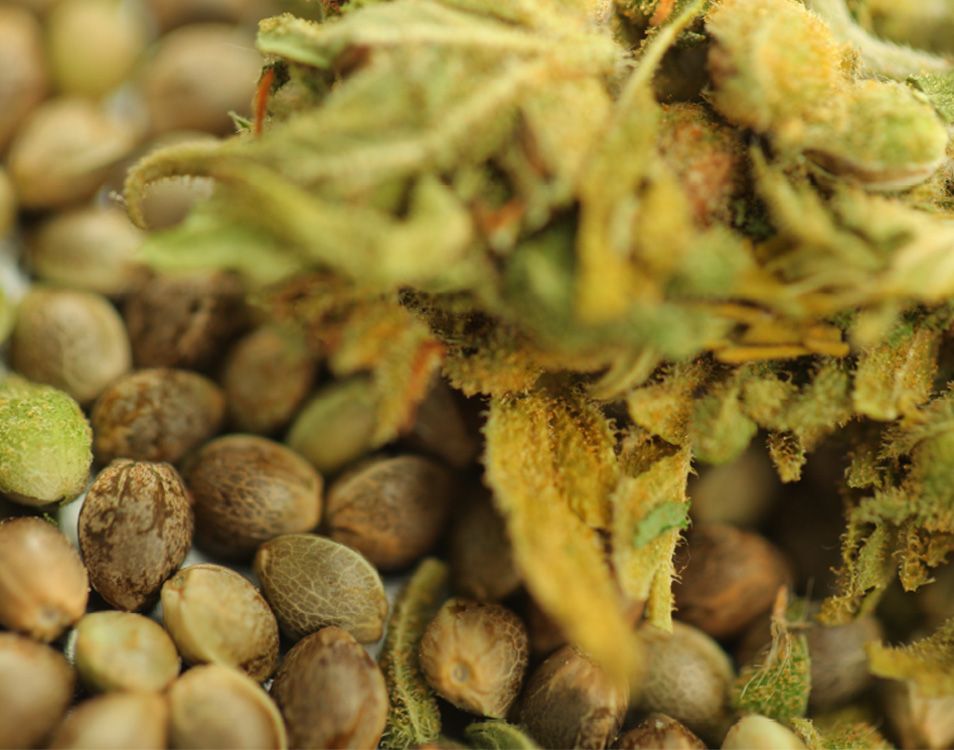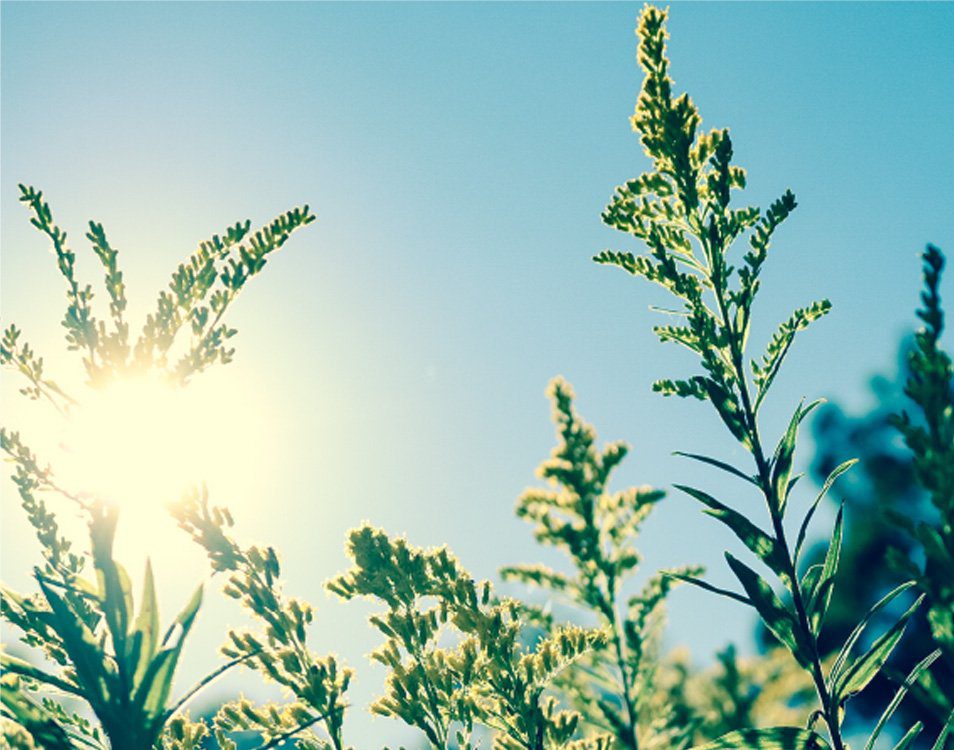 A Catalyst for Sustainability
Using hemp in Asheville Botanical offerings gives us peace of mind because it's one of the most eco-friendly and cost-effective crops in agriculture. Hemp requires less pesticides, water, and acreage than cotton. Cultivating hemp also enriches the soil for crop rotation and reduces carbon dioxide in the air.

In addition to textiles, hemp can make paper products originally made by trees. In fact, one acre of hemp can produce more paper than four acres of forest. By supporting hemp, we can decrease deforestation and soil depletion while simultaneously creating a broad array of health and wellness goods.
cGMP Certified
Asheville Botanicals is pleased to announce that we recently achieved CGMP Status. This was a lengthy and third party audited accreditation that recognizes our facility as a leader in the hemp industry and that we manufacture to the highest standards. Further, these standards are audited and graded on a universal scale by certified third party auditors. This accreditation is recognized among all quality food grade and pharmaceutical manufacturers and places us among a very select group in our industry as there are currently only 4 CGMP processors within the hemp industry in North Carolina. If you care about the products that you ingest, make sure they come from a facility holding CGMP status!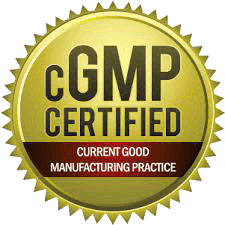 Leadership Team
COO
Don Barrier
As a pioneer in both the biodiesel industry and North Carolina's Industrial Hemp Pilot Program, Don's passion for implementing efficient, sustainable and safe manufacturing processes while producing high-quality products is what lead him to help launch Asheville Botanicals with Mike Sobol. With a degree in Chemistry from Appalachian State University, Don spent 30 years in the chemical manufacturing industry. As Don's focus later shifted to emerging technologies within water, food, and alternative energy, his pursuit of unique technologies ultimately led him to create a cutting-edge, high-speed botanical extraction technology which was later tested and validated in Colorado. Don partnered up with Mike Sobol to launch a Hemp processing facility, which has evolved to what is now Asheville Botanicals. Don enjoys hiking throughout Western North Carolina to visit and photograph waterfalls.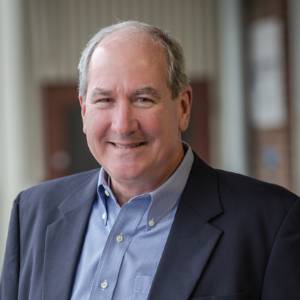 CEO/CFO
Jim Stahl
With considerable experience in the manufacturing realm and outdoor recreation industry, Jim's passion for building high quality brands is what has allowed Asheville Botanicals to become the leading high-end boutique extraction and production facility in the Southeast. With a degree in Economics and Business Management from North Carolina State University, Jim soon became the Vice President of Sales and co-owner of a boutique manufacturing company. Specializing in custom manufacturing in the outdoor recreation industry, Jim's ability to create high quality product in an efficient manner is what attracted esteemed clients such as Patagonia, Cabela's, and L.L Bean. While assisting in the management of facilities in the U.S. and Mexico, Jim was able to form international relationships with leading firms and later sold his venture in 2011. Jim enjoys being with his family and spends his time scuba diving and skiing.